Robert Henning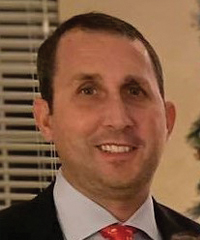 Owner
---
Robert manages the daily operations of the company, including accounting, payroll, insurances & benefits. In addition, Robert's primary responsibilities are sales, marketing bidding, senior project management and on occasion, working on-site when a break is needed from the office.
Kelly Moody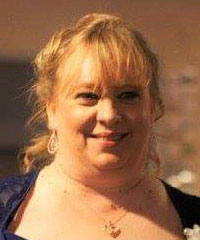 Project Administrative Assistant
---
Kelly's primary responsibilities are assisting Senior Site & Executive project management office Personnel in overseeing employees, subcontractors, and vendors involved in projects. Daily responsibilities include assisting in bidding, advertising, vendor procurement, preparation and issuing subcontracts and purchase orders, scheduling, processing of submittals, compiling meeting documentation, agendas and notes.
Robert G. Henning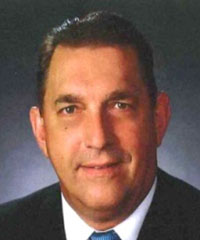 Project Manager, Quality Control
---
Robert G. Henning, father of Robert. Bob's primary responsibilities are project management, bidding and quality control. In addition to Bob's primary daily responsibilities, inspecting work completed on all projects to ensure the highest level of quality control by completing onsite inspections and punch lists.
Stacy L. DePaul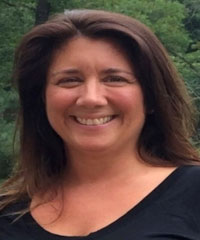 Office Manager
---
Stacy's primary responsibilities are to organize and coordinate administrative duties and office procedures. Daily responsibilities include scheduling meetings and appointments, making office supply arrangements, greeting visitors and providing general administrative support to our employees. In addition to Stacy's primary responsibilities, she helps to create and maintain a pleasant work environment, ensuring high levels of organizational effectiveness, communication, and safety.
Louise Henning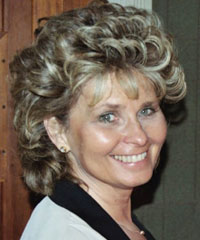 Project Assistant, Safety Coordinator
---
Louise is the mother of Robert. Louise's primary responsibilities are project assistant to staff and administrative assistant for office operations. In addition to Louise's daily responsibilities, she is the safety coordinator responsible for the management of the H&H Safety programs.
---
H&H Construction team we felt definitely cared about the product that they were building. We dealt with Noah & Frank on site and both were great to deal with and brought concerns to us right away.
---
---
Gavin Herber, President
Star Hospitality Group, Inc.