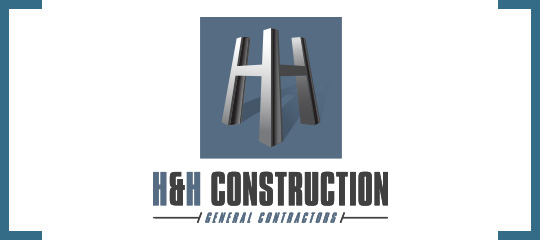 H&H CONSTRUCTION
H&H construction has the resources to handle single or multi-building projects with budgets reaching multi-million dollar levels. All these attributes and abilities have made H&H Construction the successful business it is today. How can we help you succeed?
OUR SERVICES
H&H Construction's staff of multi-discipline construction managers and skilled craftspeople is equipped to serve clients with the full range of services from feasibility studies, site & project development, permit approvals, building design, construction implementation, construction management, and the delivery of the finished product.
INDUSTRIES SERVED
Hotels, restaurants, fitness facilities, retail stores and other types of hospitality and franchise industry projects are examples of the diversity of H&H Construction.
---
CAREERS
Since the mid-2000s H&H Construction has evolved into specializing in the construction of quality, detail oriented hotel, hospitality, and franchise related projects. First and foremost among our capabilities is a single source for clients.
The established reputation of H&H Construction as a premier hospitality contractor is based on an outstanding record, virtually 100%, for on time and within budget construction. In many instances, H&H Construction's extensive building knowledge and versatile staff produce finished projects ahead of schedule.
OUR MISSION
---
Specializing in Hotel, Hospitality, Commercial New Construction, Renovations and Service Contracting.

No Job is too small. We offer 24/7 emergency response for all of your emergency needs including underground utility repairs and maintenance.
---
You and your team were responsive before, during and after the project, and we couldn't be more pleased with the result.
---
---
Patrick Foley,
WRA Director of Capital Projects